Welcome to Beall Exteriors
Providing premium customer experiences to the Northern Virginia region since 2019
Beall Exteriors is a growing, family-owned small business, servicing the Northern Virginia area. We specialize in full roofing, siding, and gutter replacements. Our goal is to offer quality work at affordable rates with excellent customer service.  Our team is comprised of individuals with over 20 years of roofing, siding, and gutter experience.
We offer free quotes on all services, and all work is guaranteed. Along with doing the work, we also provide both labor and manufacturer warranties on all of our roofing systems, and assist and represent you to your insurance company with your best interest in mind.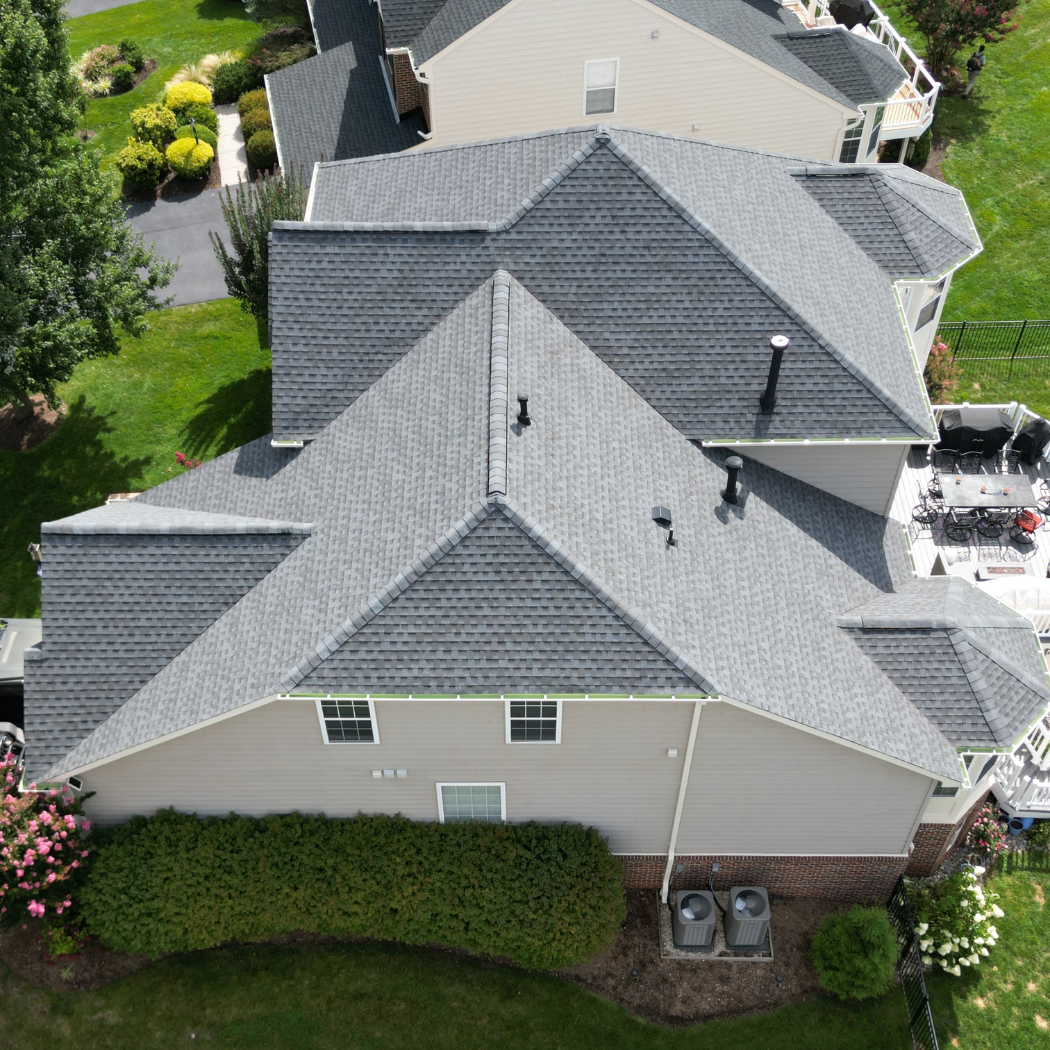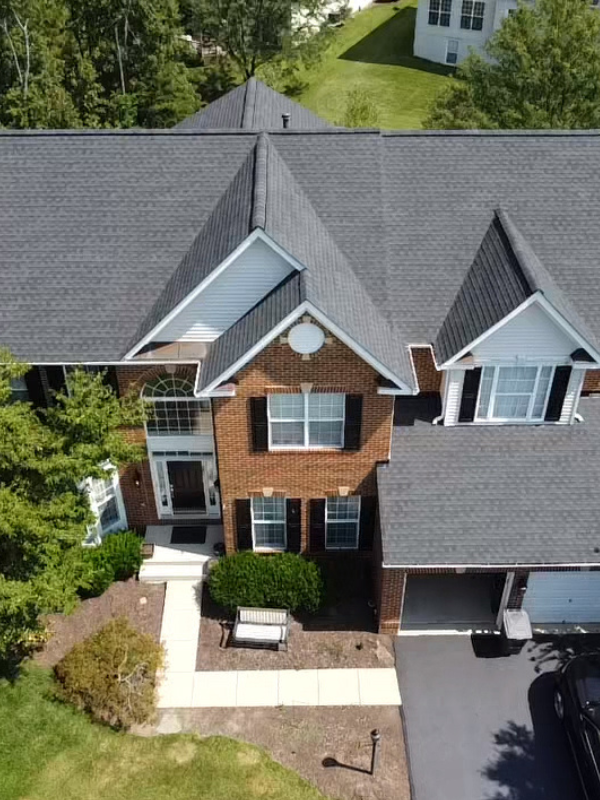 Why Choose Beall Exteriors
Just like family, your best interest is our best interest. It is our mission to add value to your home and save you money by completing your roof at the highest standard and quality. We take pride in all of our work, and ensure satisfaction on all of our roofs. Thank you for choosing Beall Exteriors, and we look forward to hearing from you!
Call us for your free, no obligation quote at 703-674-8919. For more information on our credentials, to read reviews from satisfied customers, or to send us a direct message, the contact page.
-Nick Beall, Owner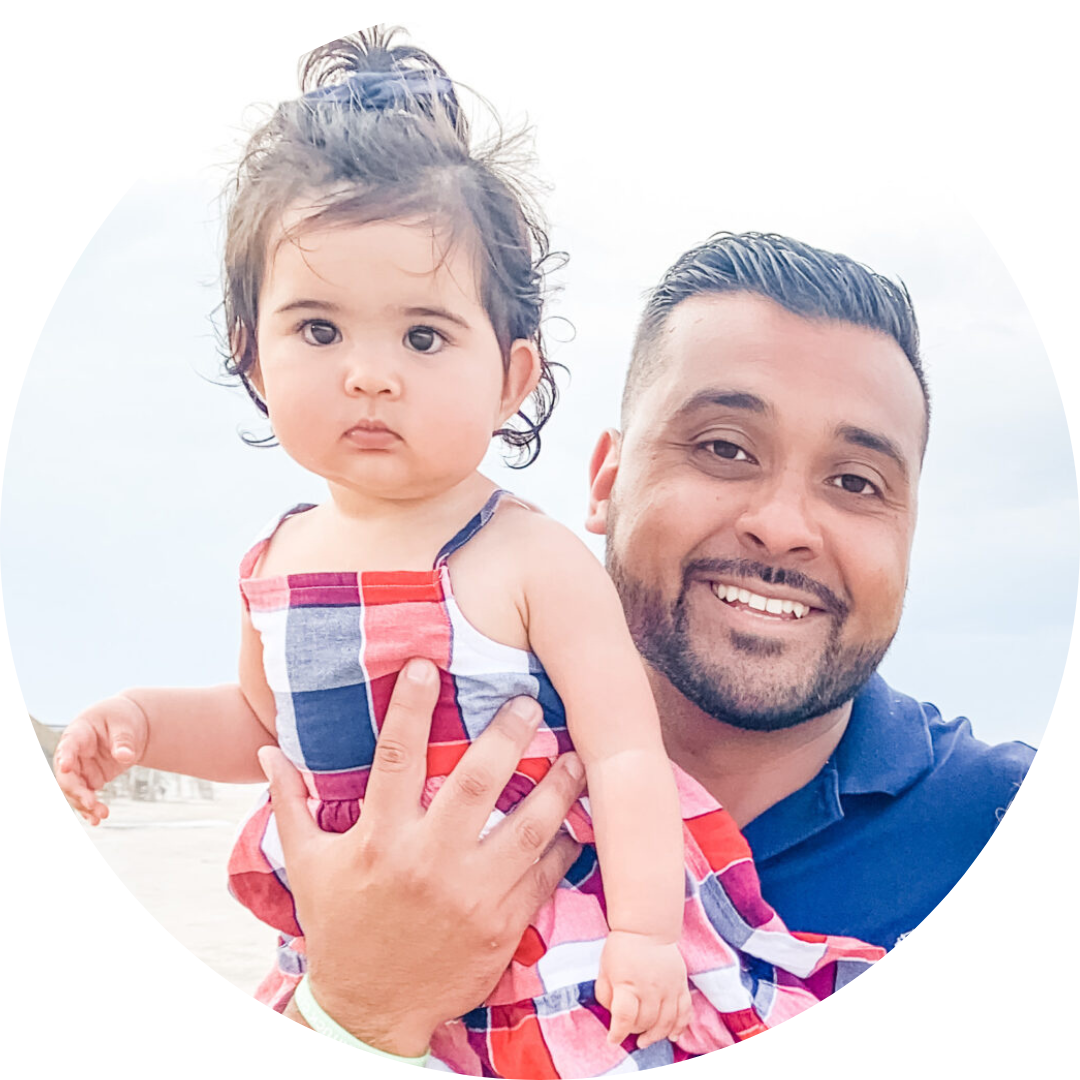 "We will treat your home like we would treat our own."
-Nick Beall, Owner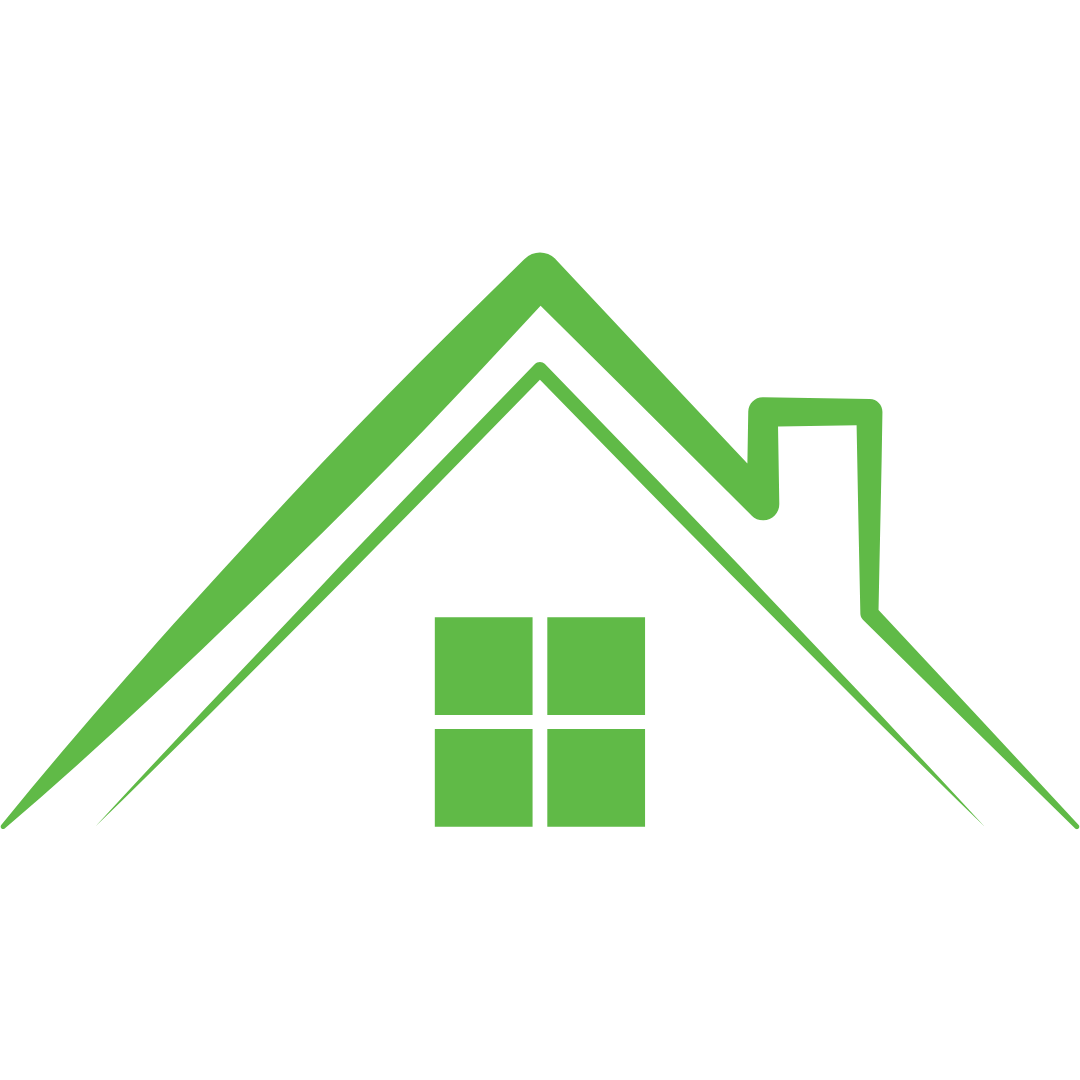 Roofing
When it comes to your home, the roof is the first line of defense. Beall Exteriors is certified by the #1 roofing manufacturer in the country, putting us in the top 5% of all roofers nationwide.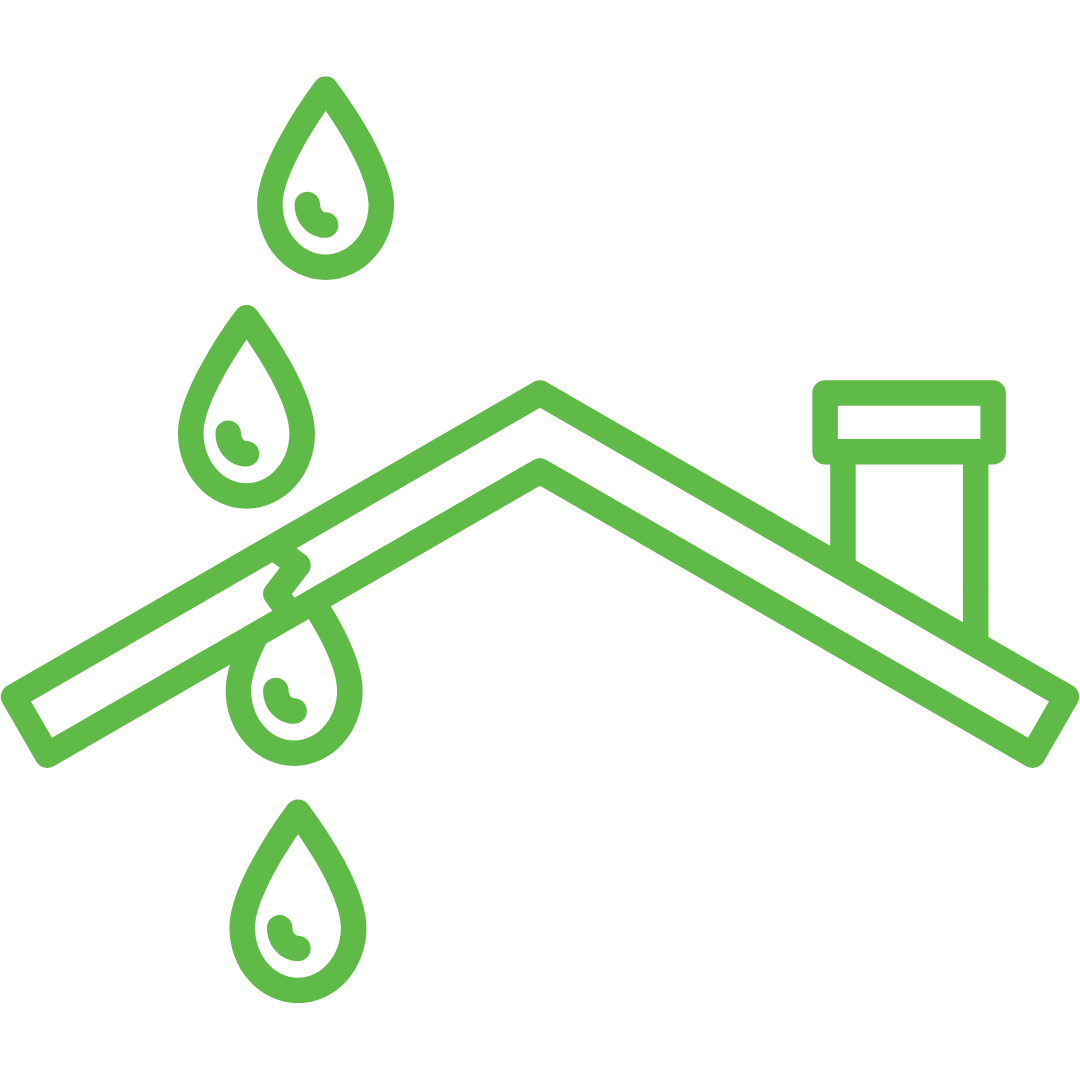 Damage Assessment
Is your home struggling with storm damage and/or a damaged roof? If so, this can lead to serious safety hazards to your home and your finances. If so, look no further, Beall Exteriors is committed to restoring your home to it's top condition with your satisfaction as our #1 goal!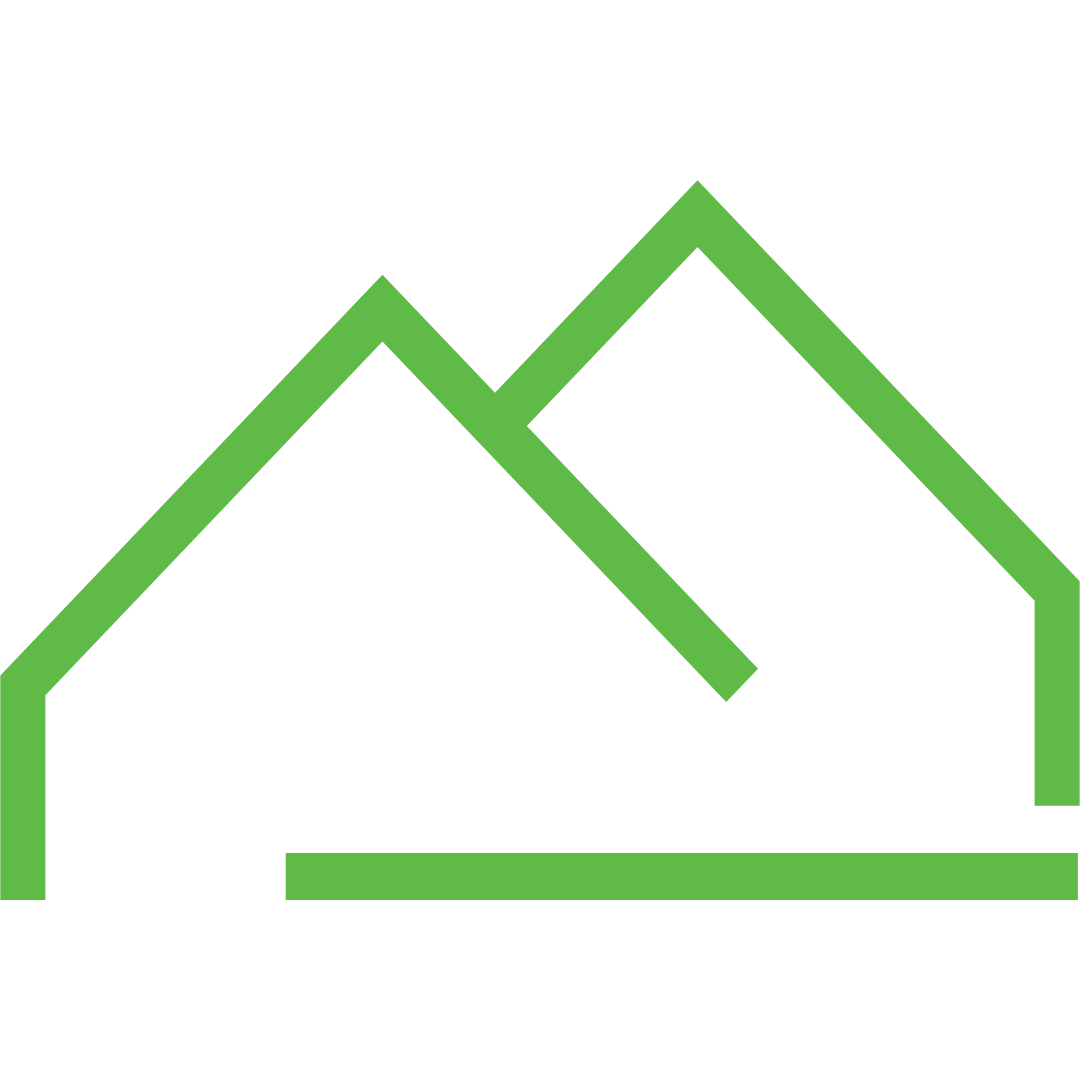 Siding
Shield your biggest investment with quality siding. Siding is vital for protecting your home from the elements. Whatever the need to your home's siding, we have you covered!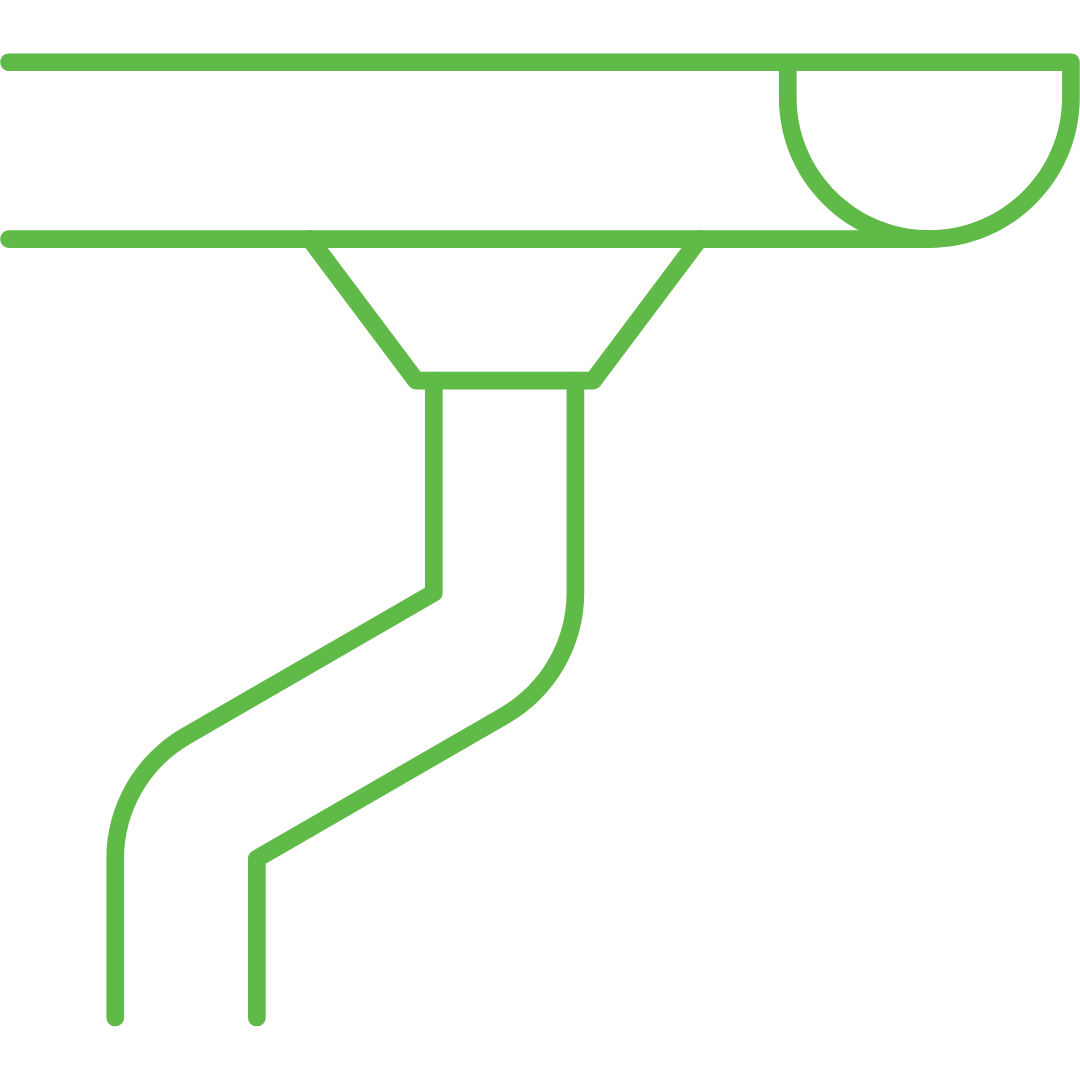 Gutter Replacement
Along with our roofing and siding services, our talented team also provides gutter replacements to ensure your home will be protected from roofing and foundation damage.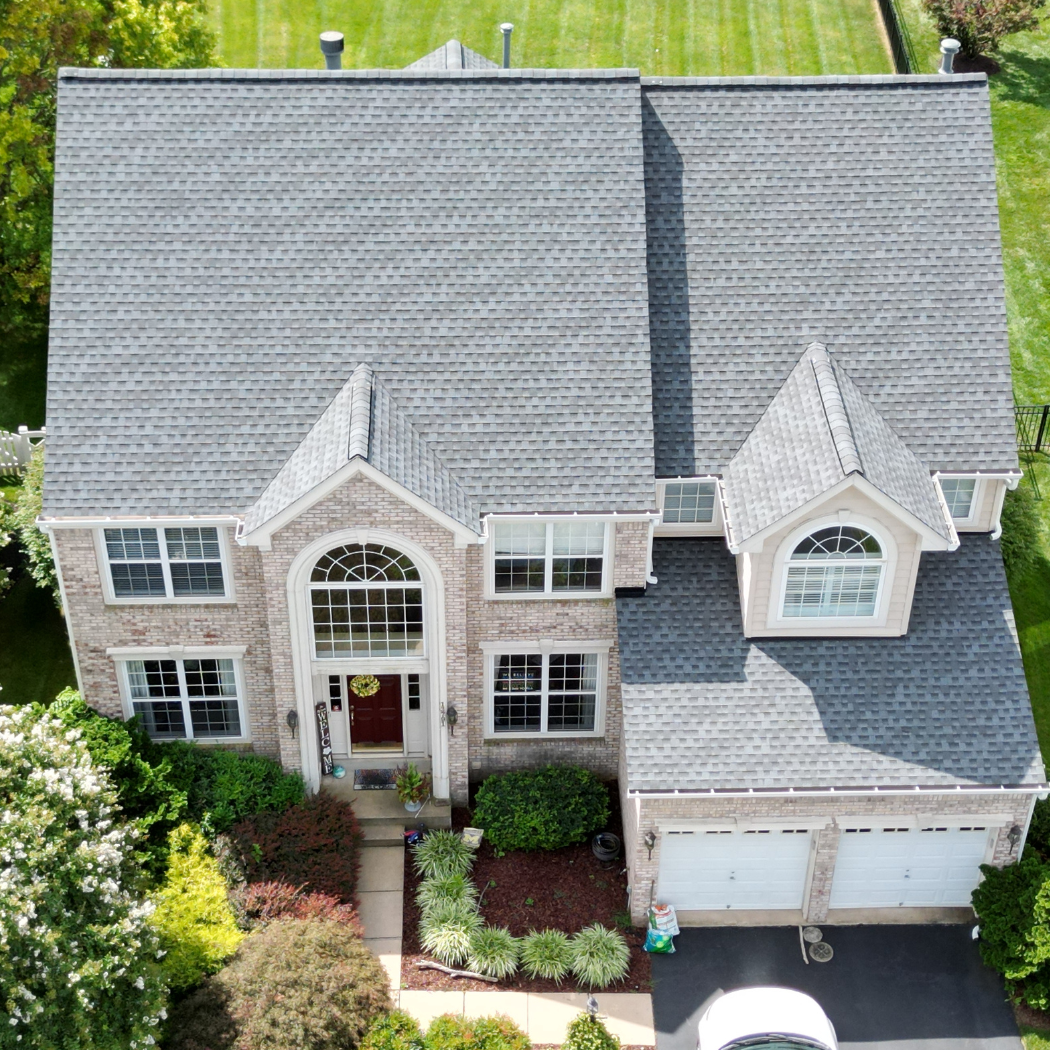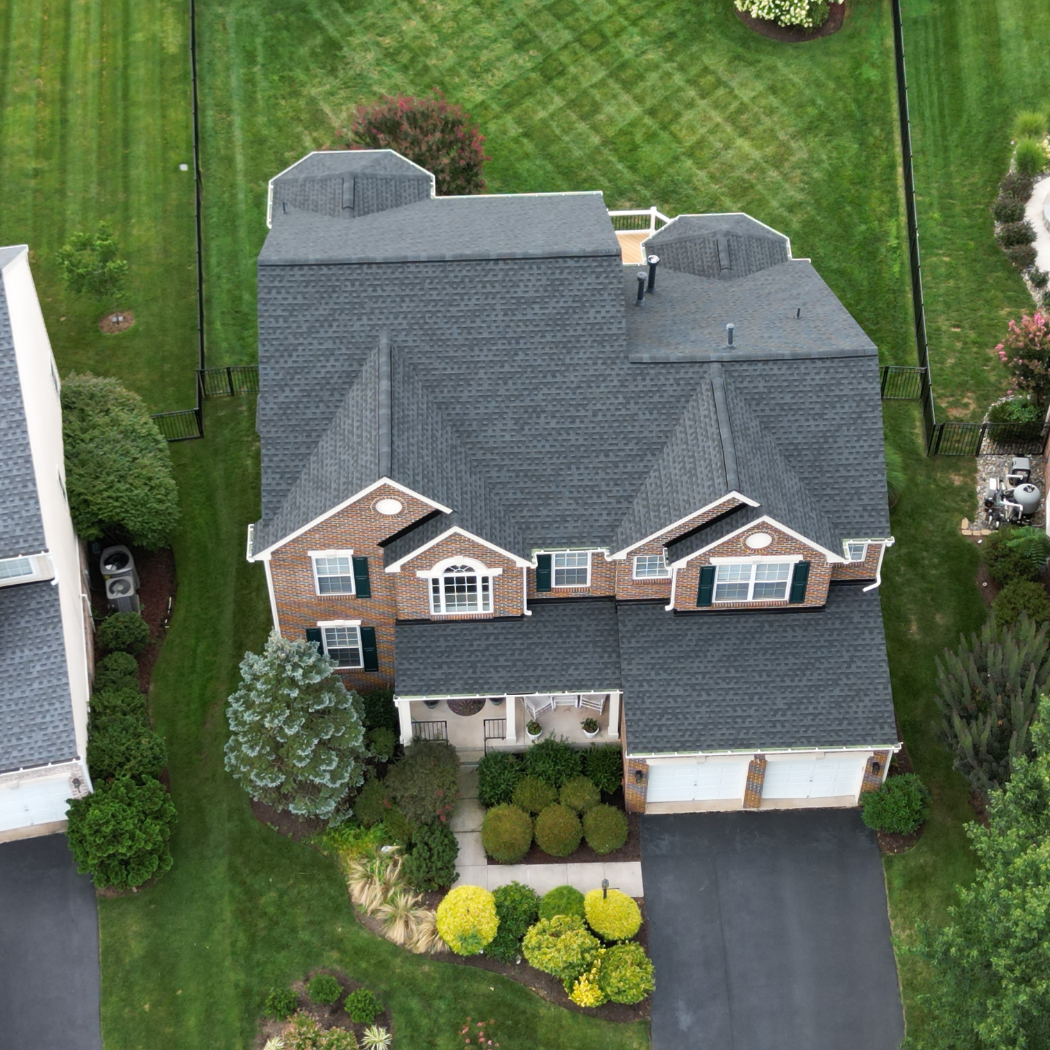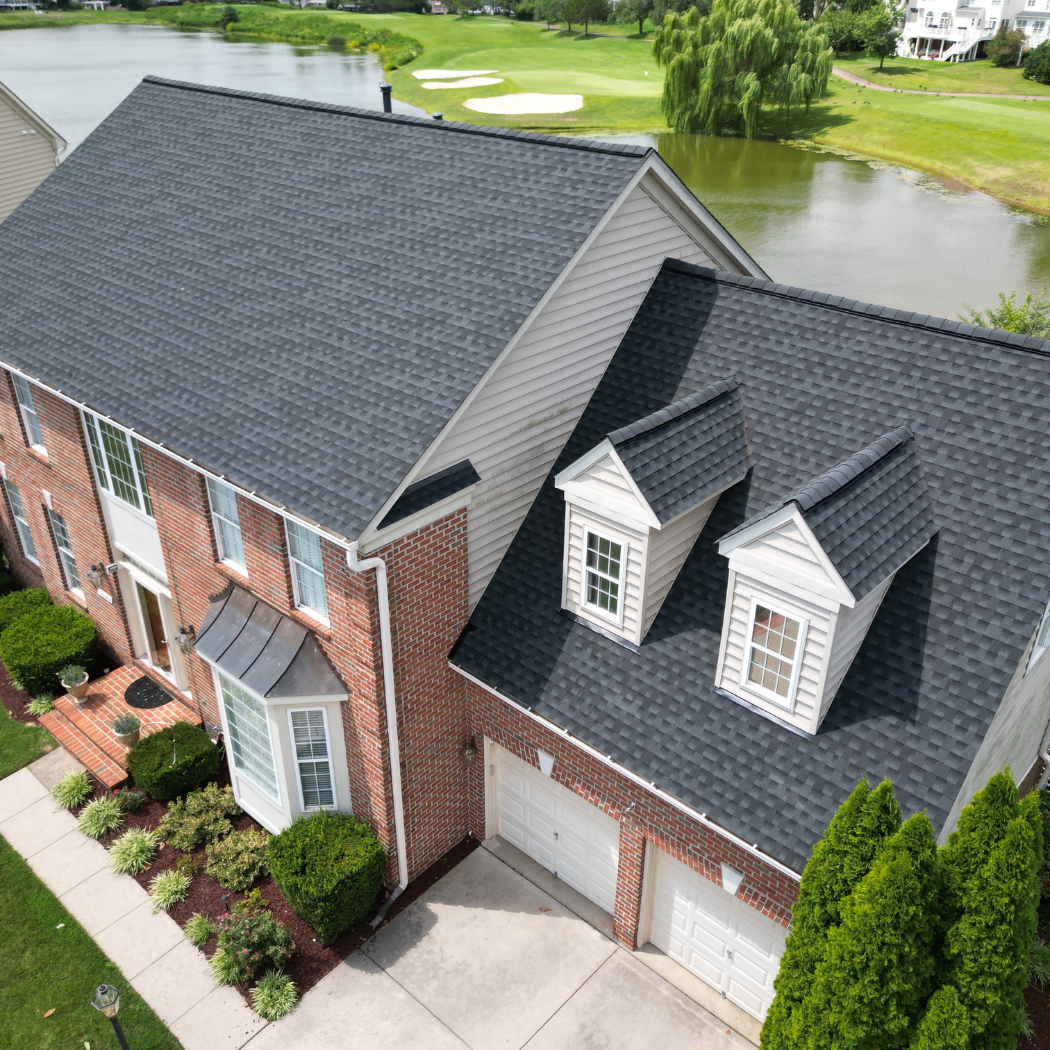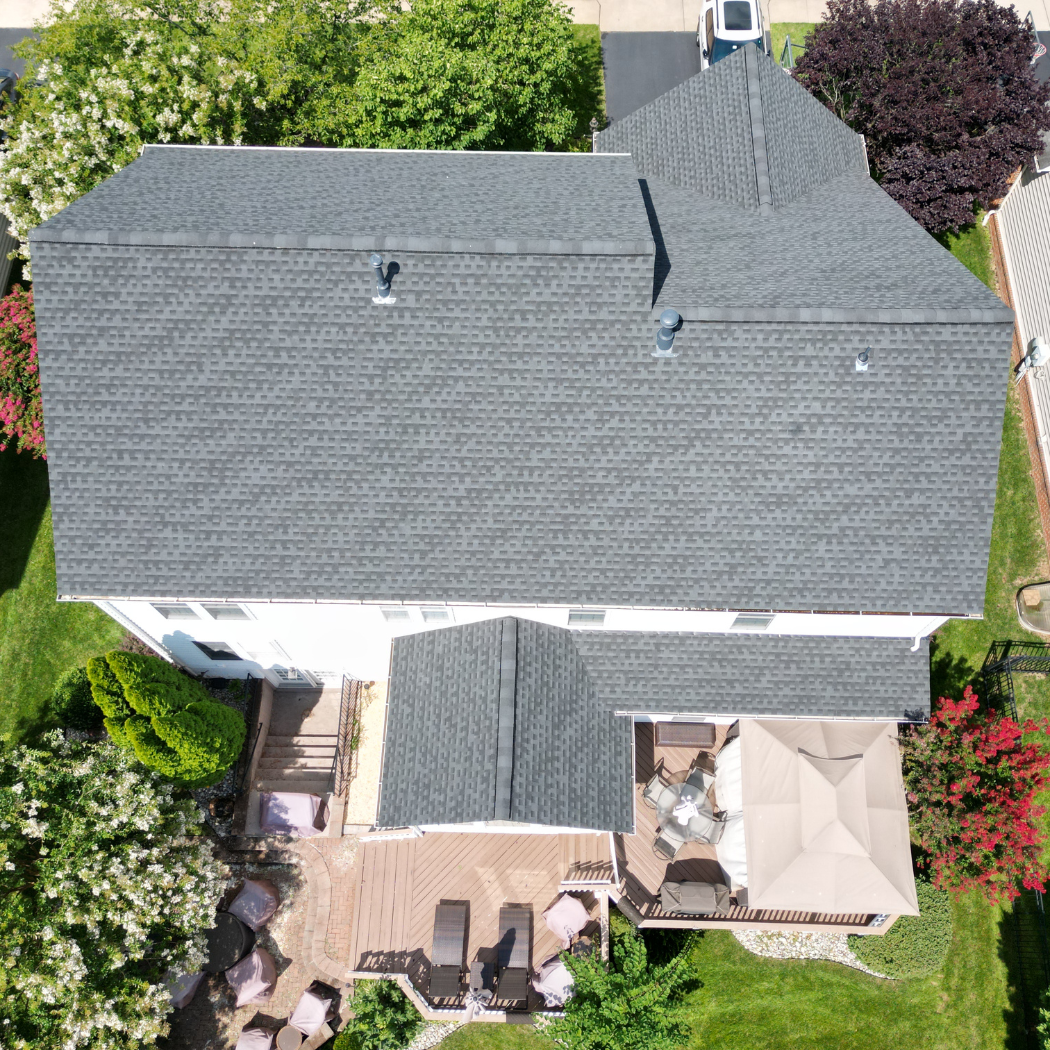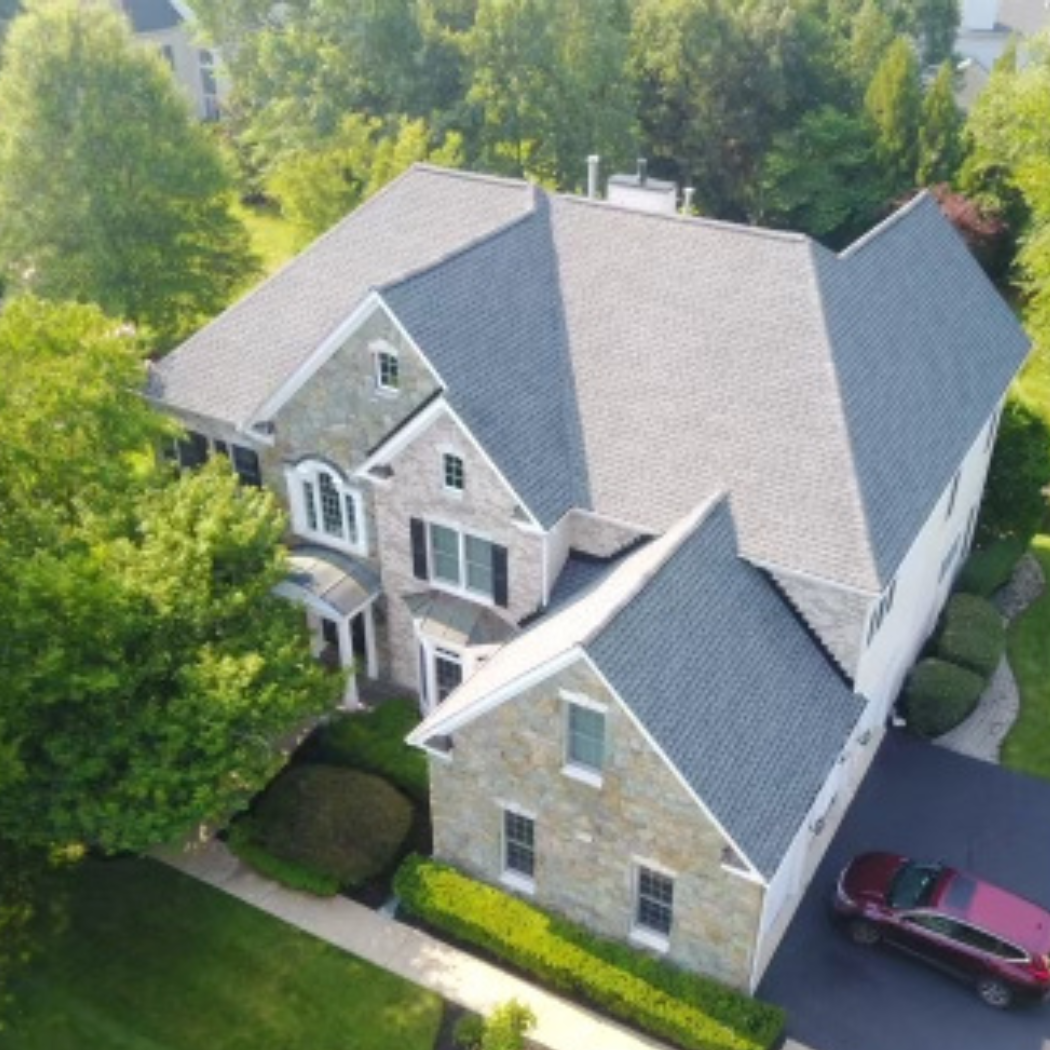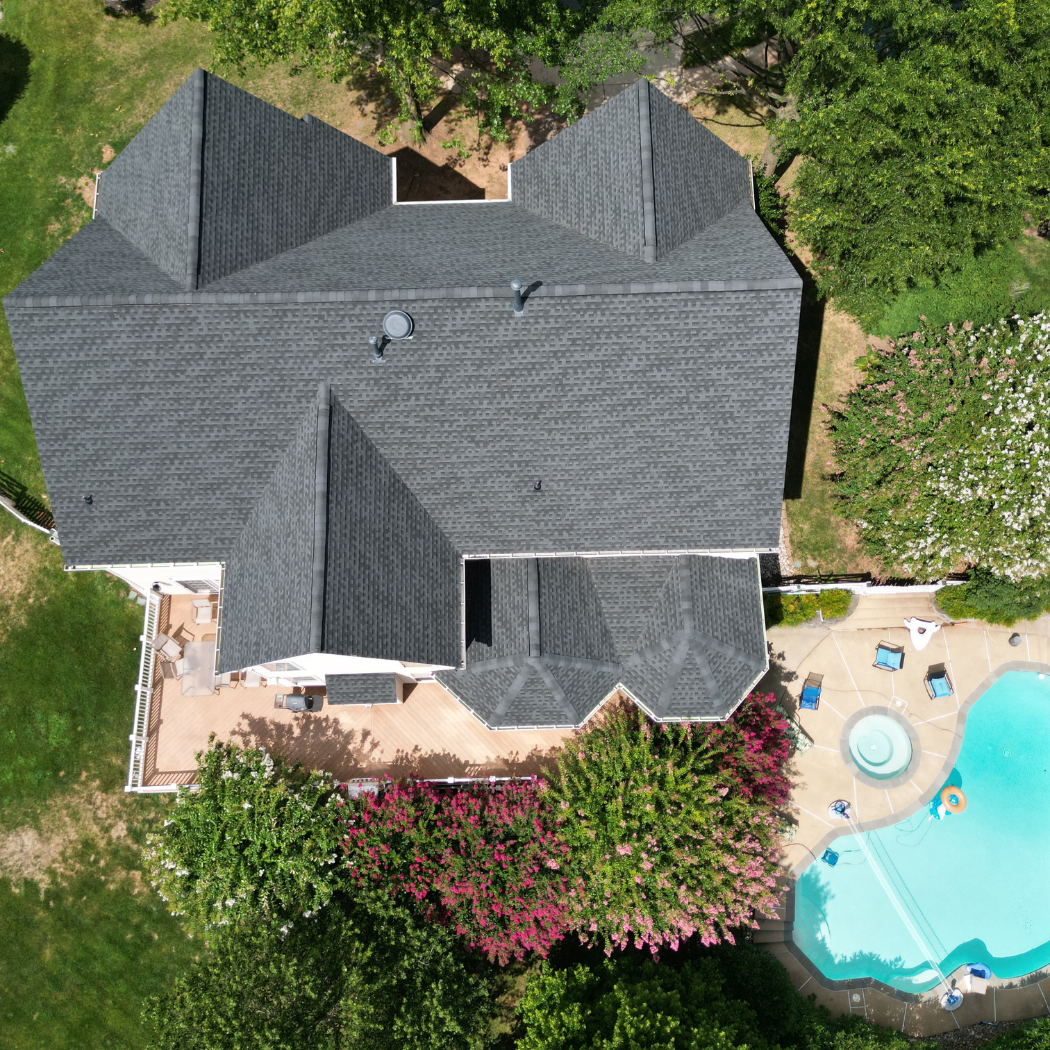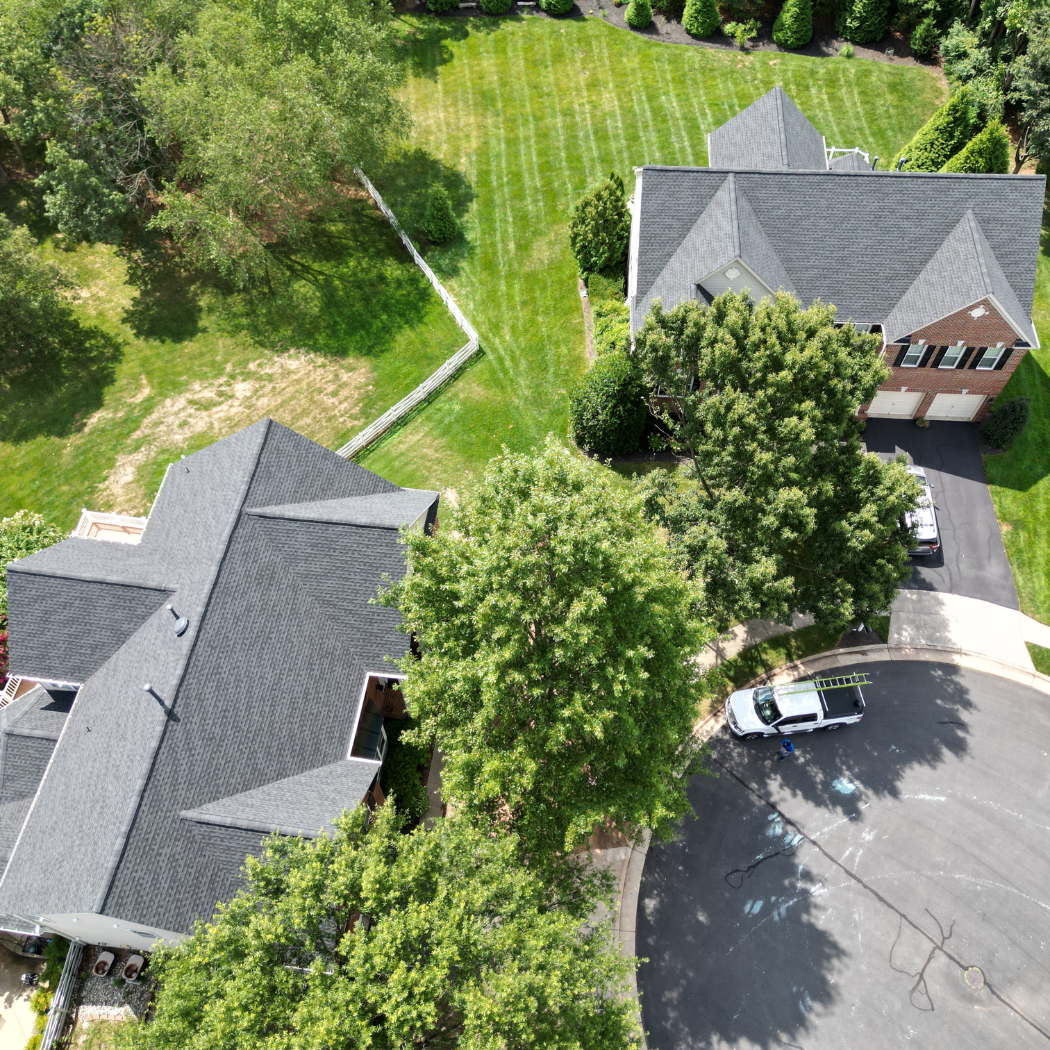 The experience with Beall Exteriors was very positive and easy from the initial conversation through the completion of the roof project. The owner, Nick, was professional and responsive throughout the entire process. He paid attention to the details and the communication was excellent from beginning to end. The work was performed with efficiency and the quality is evident. We would not hesitate to recommend Beall Exteriors.
Service: Roof installation

I am absolutely blown away by this company. The company is GAF certified with professional staff and owner. Nick (Owner) went out of his way to make sure everything went smooth every step of the way. He took the time to meet with our insurance company, roofing installation options, provided several color samples and went over all of the warranty information. During the installation his staff was very professional and did an amazing job on the installation. He has come by multiple times to make sure all of the nails and material was picked up after the job was complete. I highly recommend you go with him for any roofing needs. Two of my neighbors recently signed up for their roofs to be done because they saw how good of a job they did. Thank you so much for everything.
Service: Roof installation

We used Beall Exteriors to replace our roof, gutters, and install new gutter guards. We had a wonderful experience from beginning to end. The owner walked us through the entire process, answering all of our questions. He was very responsive, knowledgeable, and professional! The materials and installation crew arrived on time, and everything was completed on schedule. They did an amazing job! Our house looks brand new. I highly recommend them!
Services: Roof installation , Gutter installation
Call Or Text For a Free Quote